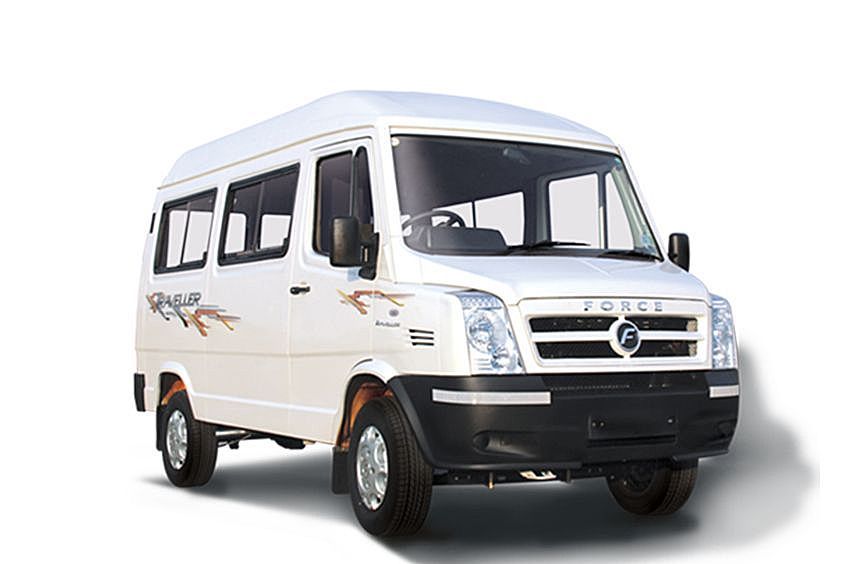 Everyone dreams of trips to far-off places in the hills, where nature bestows its beauty at every footstep. While speaking of hills, how can the queen of hills lag behind in the discussion? The scenery, atmosphere, and wilderness of Shimla are un-paralleled to any other hill station in India. In this article, a briefing about a trip in Tempo Traveller from Delhi to Shimla has been detailed. There are ample options to make a road trip to Shimla but, tempo traveller widens the opportunities while going on a long tour.
Benefits Of Using Tempo Traveller:
To hire a tempo traveller for Delhi to Shimla road trip can be a good choice if the numbers of passengers are more than 8. It is spacious and convenient for long routes with adequate luggage carrying capacity. The vehicle has good performance over the years of its service, thereby providing economical mileage without any compromise on comfort. Another benefit of choosing a tempo traveller can be the option to stop at places of choice for light refreshments and sightseeing.
Major Attractions On The Way:
The route from Delhi to Shimla is filled with eye-catching sight-seeing spots and delicious meals to meet hunger and thirst. If the NH44 road is opted then, the following cities shall pass on the way- Panipat, Karnal, Kurukshetra, Ambala, Pinjore, Kasauli. All the cities boast something about them, be it heritage, monuments, adventure spots, or fine dining. These are the list of tourist attractions on tempo traveller for Delhi to Shimla.
Purana Quila, Panipat: The first major attraction en route to Shimla from Delhi, it is one oldest fort in India, built during the reign of Sher Shah Suri.
Karnal Lake, Karnal: It is a famous mythological site as it is believed, the great warrior Karna used to take bath in this lake during the battle of Mahabharata.
Sheikh Chilli Tomb, Thaneswar: A Mughal monument of archeological importance built by Sheikh chilli himself. Today it stands as the mausoleum of the Sheikh.
Jyotisar, Kurukshetra: This is the place where the Gita was born. It is here that Lord Krsna delivered his valuable talk to Arjuna. Later this place was identified by Adi Shankaracharya.
Rock garden, Chandigarh: A wonder in itself, the complete garden has been carved out from trash and recyclable materials
Christ Church, Kasauli: A pristinely beautiful church among the hills of Kasauli. This timeless beauty can be a real treat to tourists.
Sunset point, Kasauli: One of the best places to call a day, ending with a breath-taking sunset view. Watch towers are built for people visiting this place.
Tara Devi Temple, Shimla: It is situated at the entry of Shimla. Dedicated to goddess Tara, this temple is a splendid monument of the 18th century.
Selecting to book a tempo traveller from Delhi to Shimla will un-box a variety of possibilities on the route. Given the fact that the journey is filled with mind-blowing sceneries and mouth-watering delicacies, the trip would be truly memorable. Why miss out on an opportunity to explore the gifts of nature with a subtle touch of modernization.